Industrial environment are tough and highly vulnerable to the exposure of abrasive products and chemicals. With durable, attractive and dependable commercial flooring businesses can incredibly enhance the safety, look and hygiene of the workplace. Although flooring is an inevitable part of interior design but it serves more than just enhancing the aesthetic look and feel. Hardwearing and top quality flooring can significantly reduce the risks of accidents and injuries in busy and tough industrial workplace. Every workplace has its own flooring needs hence seek help of best Melbourne flooring that has been in this industry since many decades and helping businesses with the efficient and cost effective flooring solution.
Things to consider
In today's overcrowded marketplace choosing the right flooring options could be challenging. Most of the reliable flooring companies offer ample of options such as timber, laminate, vinyl, bamboo, cork, porcelain, ceramic, natural stone, carpet, etc. and provide comprehensive support to their clients from choosing the right material till the impeccable installation. Consider few aspects beforehand and get the best end result
Determine the function of the area such as what type of material and how much traffic the floor has to withstand on daily basis
To reduce the unscheduled downtime consider how often the floor need to be clean
Ask quote for few reputable flooring companies and then compare the price
Choose the quality over price for long run benefits
The slip resistance of the floor and joint less industrial floors could be good for movement of heavy machinery and vehicles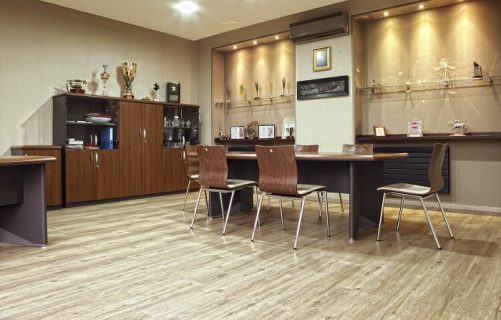 Rely on the best
Regardless of residential, commercial or industrial flooring is the important part of every building. With the best flooring company by your side you can make out of your investment and can maintain the floor as it ages. When planning to hire any flooring company invest little time and focus on certain aspects such as
Expertise, experience and credibility of the company
Range of flooring options offered
Range of services offered such as floor removal, commercial carpet, commercial tiling, concrete sealing, concrete grinding, concrete topping slabs, etc.
Ensure the company does the background verification of its staffs
Good reputation with the reputable suppliers
Get competitive advantage
To sustain in today's competitive marketplace every business has to show its credibility to the customers, investors, visitors and employees. With the best flooring solution from Ryan Smit and his reliable company businesses can reflect their image in positive way and can get competitive advantage.